All the best for a Happy New Year from all of us at KEYL and Hot Rod Radio!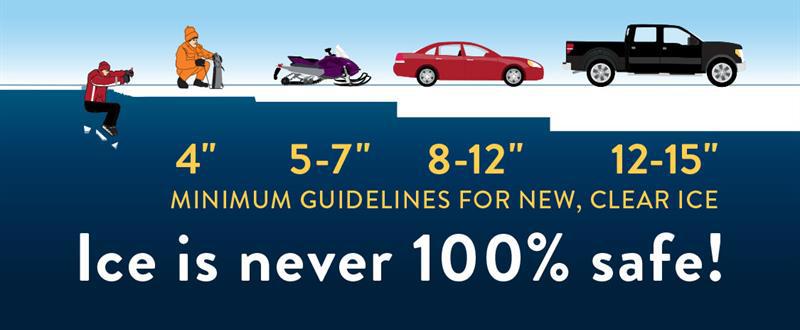 Exciting News!!! You can now, not only hear Hometown Radio KEYL on AM 1400, but you can also listen to us on FM 103.1.
Don't forget! When you want to listen to our High School Sports broadcasts, click on the Sports page on this website and click the station where the game is being broadcast.
Latest News

Upcoming Local Events & KEYL/KXDL Events